I used to LOVE Yankee Candles and I thought I would never give them up and switch to Scentsy then I realized why am I spending $20 on a candle when I can buy a burner and switch out the smells? LOL ... No I am not a Scentsy rep and never have been but boy I have like 10 burners!
I love the smell of Sugar Cookies (I just hate to bake them)
Banana Bread
Cinnamon anything
Caramel
Pine but not in the scentsy
Rosemary
Apple Pie
Cocoa
Snow
Peppermint
Pumpkin Pie
Gingerbread
Vanilla
and a real wood fireplace <3 p="">
What are your favorite smells? What smells remind you of your childhood holidays? What are your favorite smells of the season?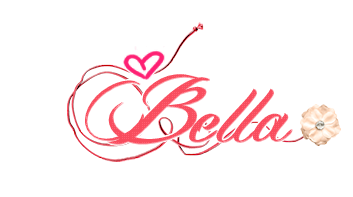 3>