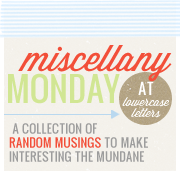 My husband lost his man card by taking me to see Breaking Dawn. Then during one of the action scenes he squeezed the blood from my hand.
Thats okay though because I think he would rather trade his man card for Brownie points
Its hard being the mommy of a toddler they grow up too fast
There is little sign that my baby is still a baby. The fat in his hands is all gone and he tries to fill his sisters shoes. Why doesn't he understand that he is my last and I want to treasure these baby years as much as I can instead he wants to grow up faster. Why doesn't he understand I don't want his big sister to fill those shoes either! Mr. Independent destroyer of worlds needs to slow down and let me baby him some more.