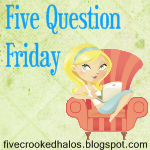 1.
Do you have a go to song that always puts you in a good mood?
Revelation Song by Kari Jobe, Hey Soul Sister by Train, Don't Worry Be Happy, I Feel Good, Hey Ya, Love Shack, and Queen
2. A
re you a real Christmas tree kinda person or do you go with a real fake one?
I really bought one doesn't that count? hehe. I like Real ones but I am not too experienced with one. We bought a fake one to save money.
3. What are you thankful for?
4.
Which fashion fad from the past do you wish you could wear today?
5.
Do you wait until the "low fuel" light comes on before you fill up the gas tank?
Nope I believe a full tank is a happy tank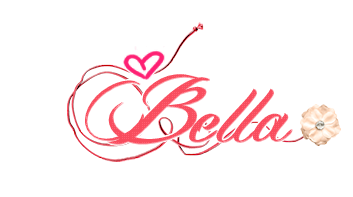 My mission in life is not merely to survive, but to thrive; and to do so with some passion, some compassion, some humor, and some style. ~~~ Maya Angelou