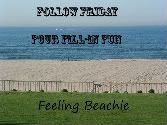 1.
I love the smell of ____ Baby Magic on my Toddler after a bath, Suavitel fabric
softener, I love the smell of Christmas.... Vanilla, Cinnamon, Pine...
2.
When I fly, I ____I am exhilarated. I grew up my "daddy" was a pilot so I have always loved to fly.
3.
I don't like ___ but I ___. the cold but I love Fall
4.
My favorite ___ is ___.
Thanks Pam you know I stalk your blog because I always use your meme's haha!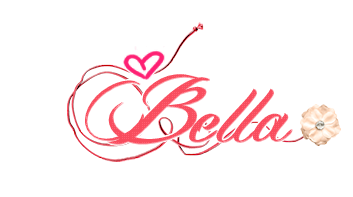 My mission in life is not merely to survive, but to thrive; and to do so with some passion, some compassion, some humor, and some style. ~~~ Maya Angelou