So I am a glutten for punishment. I was just watching Lifetime minding my own business actually I was watching a new Tina Fey movie. Safe huh she was on SNL and Never been kissed she's funny!. So then comes on Grey's Anatomy. The Greys episode to top all Grey's Episodes, I think its the best episode to date. Its the Season Finale where Burke gets shot, Issy stops Denny's heart etc. Ok so its a two parter! But it always makes me cry (not this time). I just wondered to myself what the heck was going on to make me not switch the channel. AH laziness and the fact that its too damn GOOD. Now is a great DH episode.
Oh yeah she can't read this but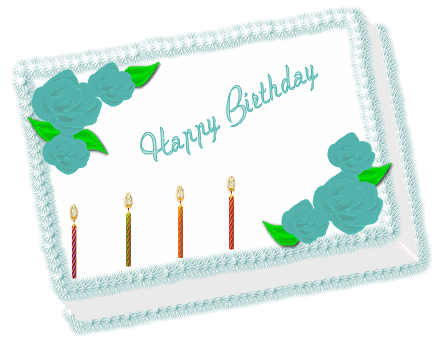 Birthday Myspace Comments
-
Myspace Surveys
to someone who used to be near and dear to my heart.